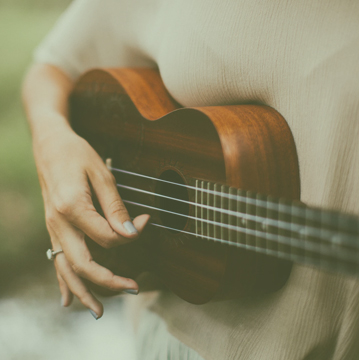 What to Expect
Each songwriting workshop lasts about 90 minutes and includes personal and group instruction. We'll brainstorm, (draft lyrics and melodies, and ultimately practice our performance skills.
Songwriting should be fun. Our workshop environment is designed to be a safe place free from judgment to allow your creativity to shine through.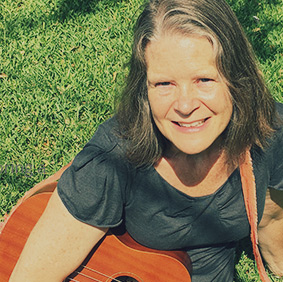 Instructor
Teel Montague
Teel has a strong desire to journey alongside fellow authentic creatives, and collectively discover inner-strengths and true connection. 'Voices found and kept' transcend differences and bring a deeper level of unity through creative artistic expression. For more information about Teel and her music, check out teelmontague.com.
A safe space to be creative
Imagine Art - East Austin
Finder's Keepers workshops are held at Imagine Art's studios, located in east-central Austin. Come by one of our intimate workshops and see if Finder's Keepers can help bring your vision to light.
2830 Real St. | Austin, TX 78722
Creative Writing
Discover the songwriter in you! Together we'll work on taking your inspiration and sculpting it into a song that fits your unique personality and style.
Exploration
Go deep as we explore the process of turning life's experiences and emotions in to song.
Performance
Whether you are new to public performance, or a seasoned musician, the Finders Keepers songwriting workshop will enable you to hone your skills.